#1 Ceramic Pro Ultimate Armor Wayne NJ
As car enthusiasts, we all know how much effort it takes to keep our rides looking good and running smoothly. It's a never-ending cycle of upgrades, repairs, and detailing to ensure that our vehicles stay secure and maintain their shine for years to come.

Ceramic Pro has come up with the ultimate solution – the Ultimate Armor Package. It's like a suit of armor for your car, providing long-term weather protection, defense against everyday wear and tear, and a powerful barrier against physical damage caused by road debris. It's a one-time investment that saves you from the hassle and cost of regular maintenance.
The Ultimate Armor Package uses advanced technology to prevent long-term oxidation, fading, and discoloration of paint. It's the perfect solution for car owners who want the ultimate protection for their prized possessions. So, whether you're driving on a sunny day or a rough and rugged terrain, you can be sure that your car is safe and secure.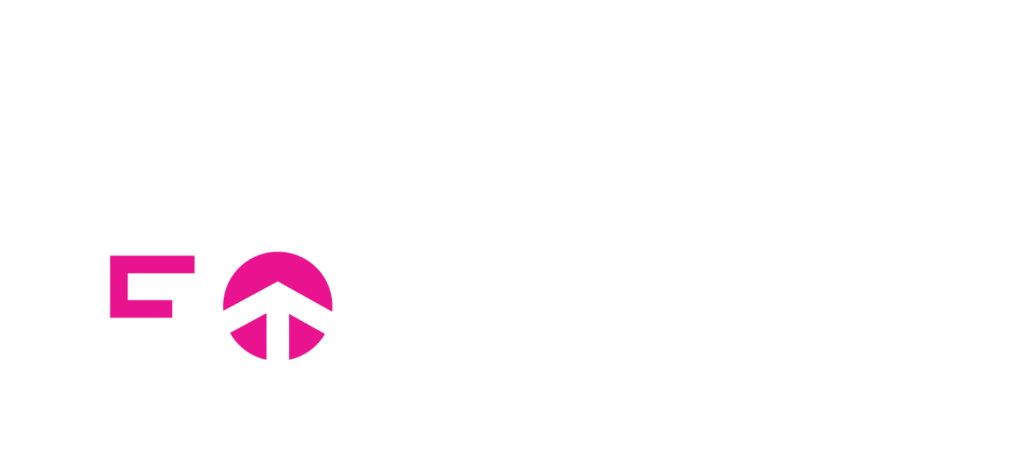 Ceramic Pro Ceramic Coatings
The mind-boggling Ultimate Armor Package comprises an incredible first component, the Ceramic Pro Coating.
This marvel of nanotech sorcery adds an unyielding and invincible layer of hardness and fortification to surfaces that will leave you breathless.
Once cured, it transforms into a supple glass shield that grants 3X the sturdiness of those pitiful clear coats we've all come to know and despise. And as if that weren't enough, this wonder substance boasts the power of self-cleaning properties that will astound you beyond belief.
KAVACA Paint Protection Film
The Ultimate Armor Package's second component is none other than the mighty and durable KAVACA PPF from Ceramic Pro. This impregnable film provides unparalleled protection for your vehicle's prized paint job, shielding it from any and all potential damage caused by impacts and abrasions.
Simply apply these films to the high-contact areas of your car, truck, or SUV, and watch as your vehicle becomes virtually invincible.
It's the ultimate defense against any potential threat to your car's immaculate exterior, ensuring maximum protection against the forces of nature and the hazards of the road. Get ready to witness the power of KAVACA!
The Best of Both Worlds!
Get ready to experience the ultimate vehicle protection with our two-in-one package! Combining the legendary ceramic coatings from Ceramic Pro with the durable KAVACA Paint Protection Film, your ride will look like it just rolled out of the showroom all year round, no matter what Mother Nature throws your way.
But that's not all – this revolutionary automotive surface shield offers maximum defense against everything from rock chips and road debris scratches to environmental toxins and more. With the Ultimate Armor Package, you can finally enjoy worry-free travels, knowing that your vehicle is fully protected from any damage that comes its way.
And that's not all – our package also offers the ultimate peace of mind with its unbeatable Lifetime Warranty. With coverage that even shows up on your CarFax report for easy verification, you can trust that any damage caused by road debris, oxidation staining, or fading will be taken care of with just one simple call to our highly-qualified Elite Dealers at Ceramic Pro Wayne.
So why wait? If you want the ultimate protective layer with lifetime coverage, the Ceramic Pro Ultimate Armor Package is the one you've been looking for. Enjoy luxury protection that lasts a lifetime with this incredible package that you won't find anywhere else.
Don't leave your car's protection to chance – contact Ceramic Pro Wayne today for a free inspection and let us help you keep your vehicle looking like new for years to come!
Contact Us
Located in Wayne, NJ, we're proud to serve car owners in the surrounding area as well. We know that you have plenty of options when it comes to car detailing companies, but we're confident that we stand out from the competition. With our commitment to quality and our passion for all things automotive, we're here to help you take your car to the next level. With Ultimate Armor package service available
So why settle for mediocre service and subpar products? Choose Ceramic Pro Wayne and experience the difference that true expertise and passion can make. Contact us today to schedule your appointment and discover why we're the go-to car detailing company in Wayne, NJ.